Services
"A good design solves a problem; a great design changes lives."
– C.J. Yeh
Our focus is to serve human needs through the innovative combinations of visual communication, user experience design, and digital technology. We identify new methods and channels to serve and support companies and organizations while developing designs that are aesthetically beautiful, technologically feasible, and economically viable. We have the aspiration and ability to use cutting-edge technology to drive creativity, but our processes and goals are always human-centered.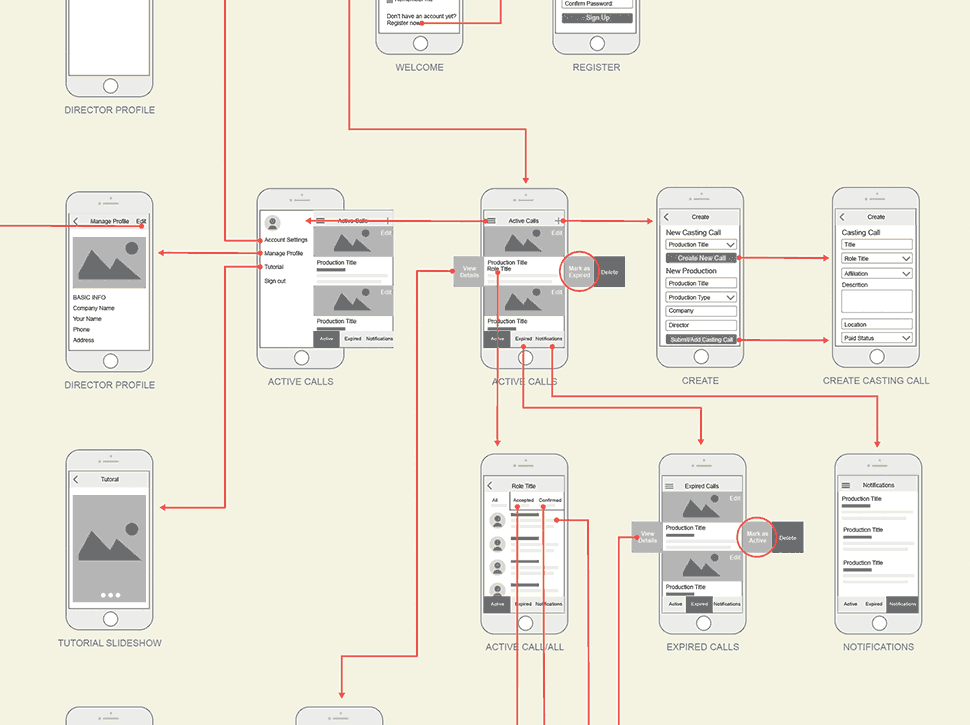 Product Design
Our iterative product design process solves a functional problem with a formal solution. We identify real problems, offers the best possible product solution, and launch it to a market that is showing demand for that particular solution.
Branding
A brand is a promise, it inspires confidence in clients. It differentiates one's services and enhances brand recognition. We specialize in developing brand identity and strategy that will communicates a clear and coherent message of quality, professionalism, and confidence across all media and platforms.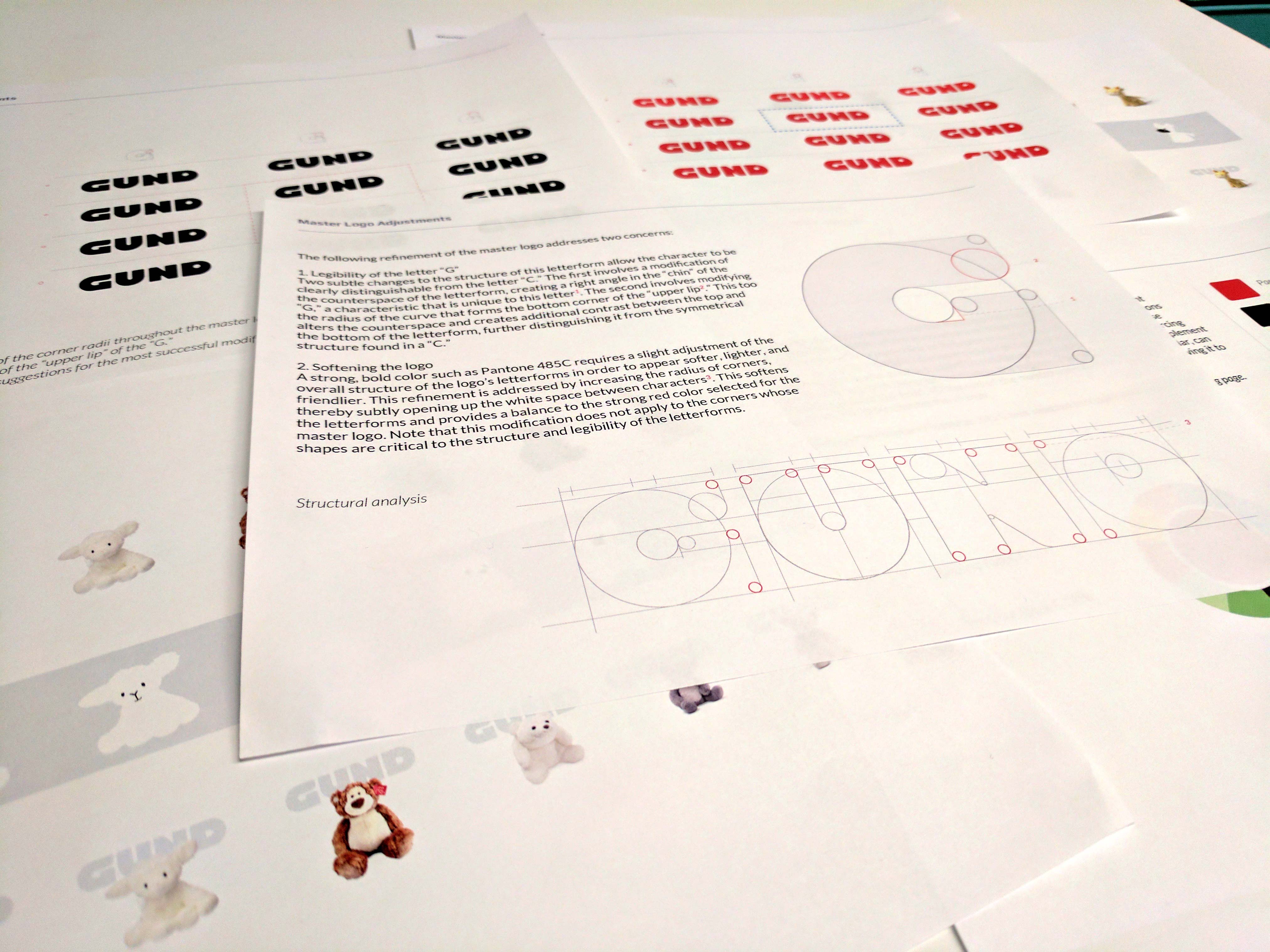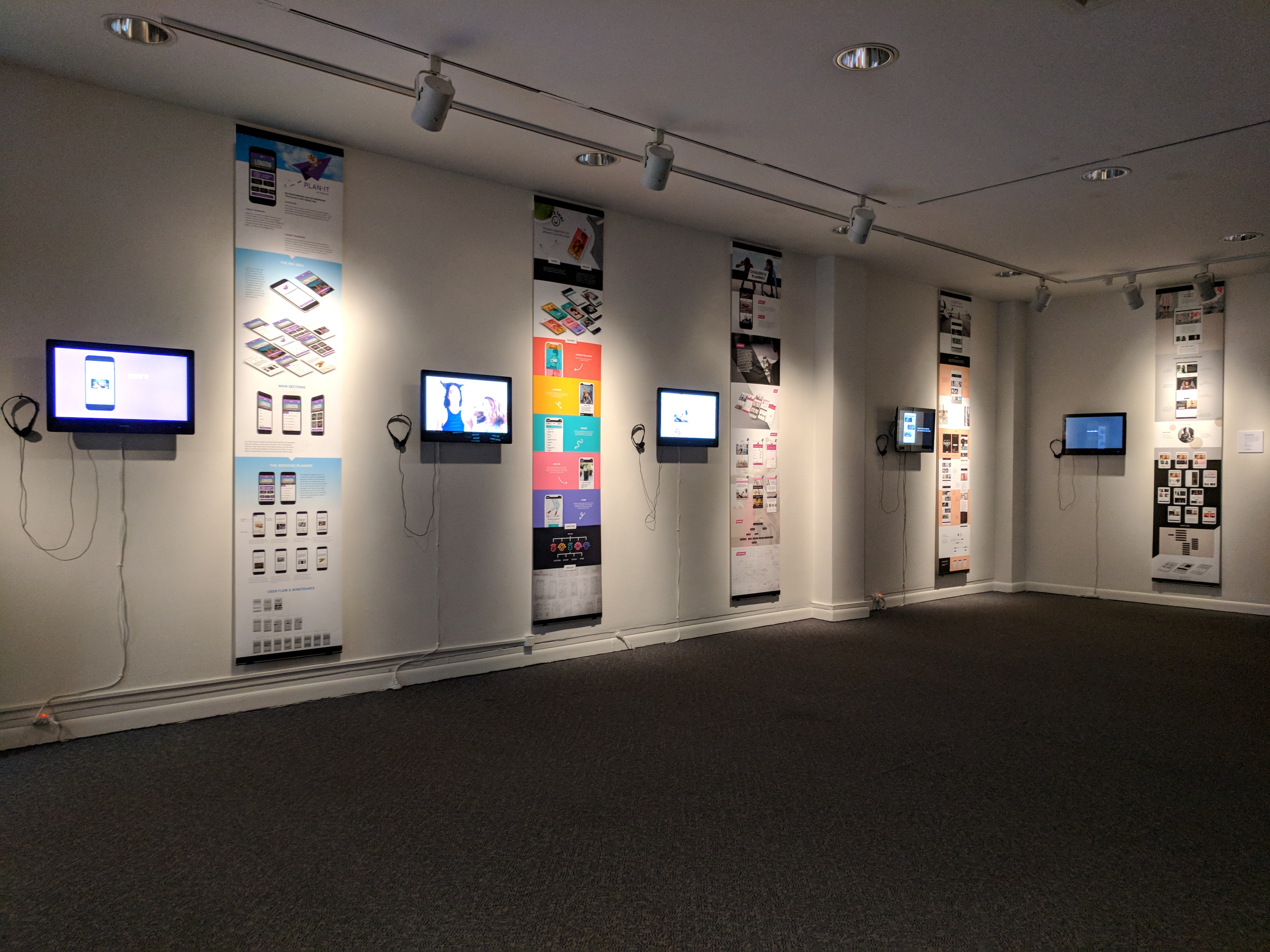 Experiential Design
Experiential design involves the use of digital technologies and visual systems that present dynamic content and make possible rich interactions between a user in a place and the information being provided. We create complete experiential journey for events and exhibitions starting from pre-visit, onsite, to post-visit activities.
Digital Design
We have cemented ourselves as a digital society with high expectations of unique, sophisticate, and well-executed design. At Cynda Media Lab, our design specialists provide a wide-range of design services including graphic design, motion graphics, website design, app design, user experience design (UX), and user interface design (UI) to match the needs of your company or brand.